Welcome to Constructive Candor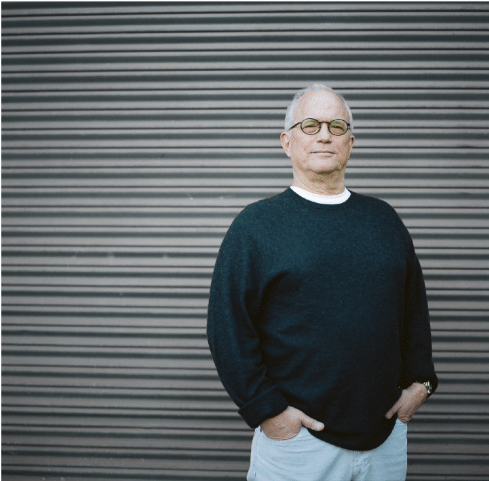 Have The Conversations That Matter Most
No matter who you are, there's someone you're afraid to talk to, and something you're afraid to talk about. We're going to change that.
There's no way around it - we need to have difficult conversations. Every day. With our families, with our friends, and with our coworkers.
For over 35 years, I've coached countless people across industries, and walks of life, on how to do exactly that. 
I've listened to their fears - they know they need to have these conversations but, in the end, they either engage in them poorly or don't have them at all.
In this course, you'll learn the formula I've developed to create a conversational environment where you can openly share your truth and do it in a caring and constructive way. You'll share with, and learn from, others participating in the workshop. You'll be taught a mindset and a framework that create meaning, trust, and respect in the relationships in your life that matter the most. 
You have the power to create and strengthen those relationships. I believe we all have the responsibility to do so.
Workshop Includes:
11 combined hours of lecture and workbook material
Interactive group discussion sections
Comprehensive, downloadable workbook for each lesson
A step-by-step checklist for having difficult conversations
Lifetime access to course materials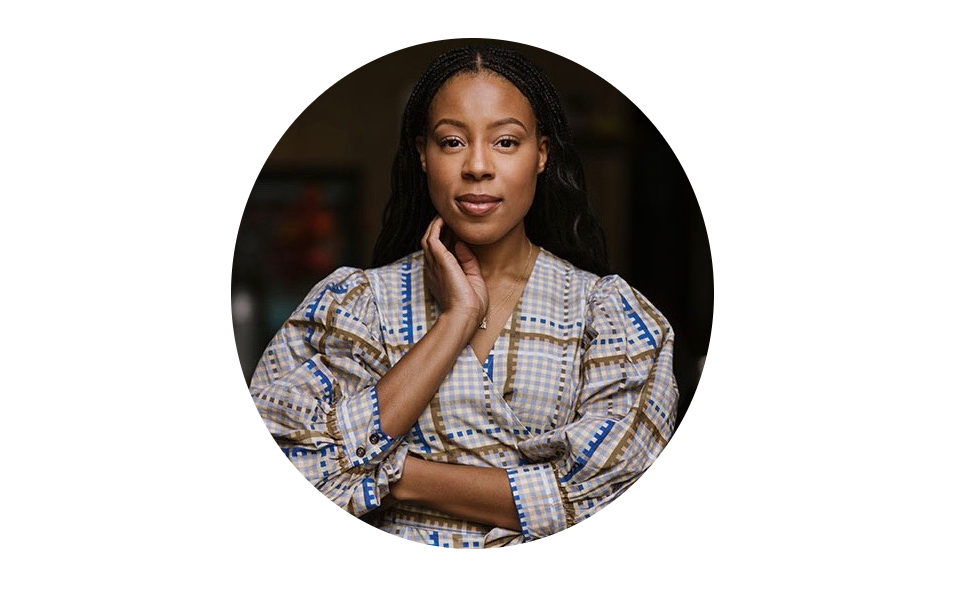 Alana Mayo - Head of Production & Development, Outlier Society
"Drew has been instrumental in my personal growth as an executive and leader as well as in helping to facilitate growth within my company. His unique approach to communication - encouraging open and clear 'difficult' conversations - completely re-defined my approach to leadership and management to the great benefit of my direct reports and partners. His coaching is uniquely humanist and thoughtful and thus encourages a level of adaptability and change that nets results in work as well as life. "
Preview a lesson from the workshop
How our fears cause us to hide from important conversations
Interested in arranging this workshop for colleagues?